Trixi Field



Jazz singer, composer, educator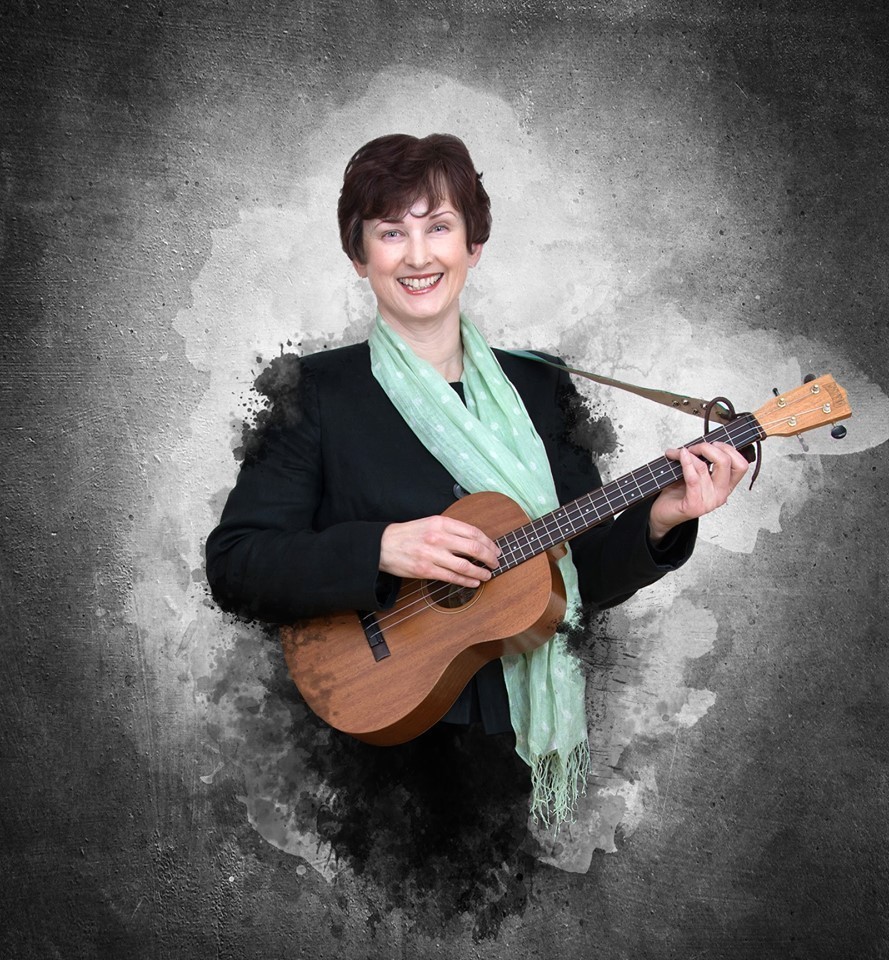 "...very talented. I like the words too." - Norma Winstone
"She focuses not just on developing memorable tunes, but also on crafting playful lyrics." - Nightcafe
"A superbly varied selection of her compositional styles". - The Prom review
"One of the most resourceful teachers in the UK" - Andrew Claxton, Principal of the Oxford School of Music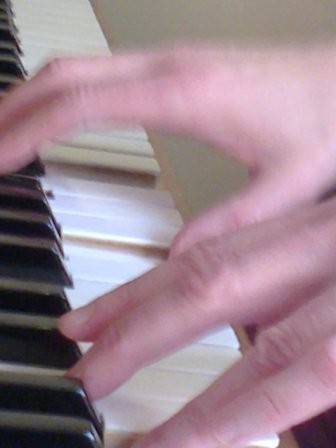 Welcome to the home page of Trixi Field, British jazz vocalist,
composer, pianist, private tutor and workshop leader.
Trixi is based in North Shropshire but also travels
in the UK and abroad to give workshops and sing.
Feel free to find out more about this performer and educator
by browsing through the website.